Public Speaking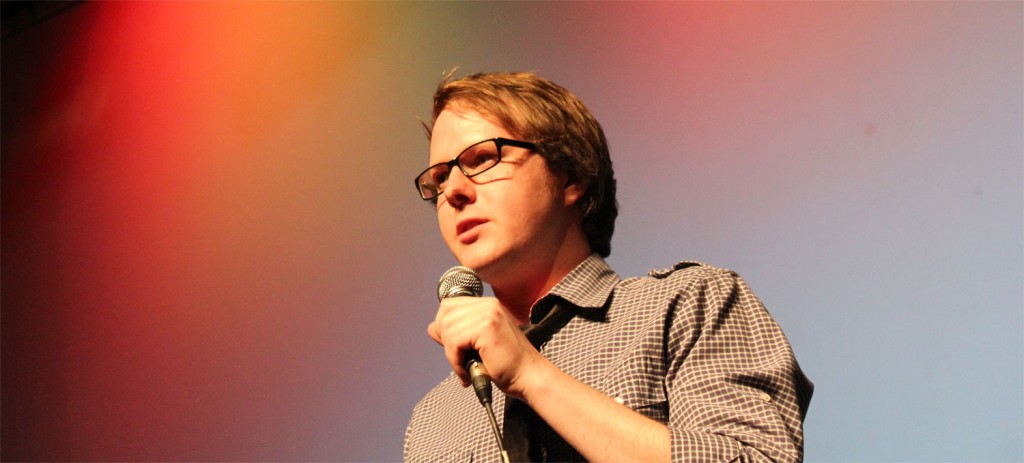 I've done a fair bit of public speaking and guest lecturing and compering events and so on.
If I can help you on that front hit me up on my super-cool contact page!
---
Mini Film-Festival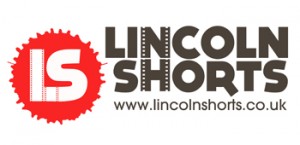 I started and run a short-film event called Lincoln Shorts, showcasing filmmaking in Lincolnshire. It's on around once a year and last time sold out to an audience of hundreds.
Here's a video I put together from the second event…
---
Student Radio Things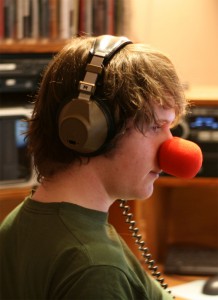 It's geeky but honestly…I love student radio!  I'm totally biased by the student radio experience I had, but objectively it's been remarkable to see the training and opportunities it affords those who really get stuck into it, not least due to the huge support student radio gets from the wider industry.
I went to the University of Edinburgh and got stuck in with Fresh Air. I presented a ridiculous show for four years and voyaged onto the management committee, first in charge of news and features then later as assistant manager and ultimately station manager. I did everything from running events to selling advertising (once to a mainstream bank for a lot of money…what were they thinking?!). I'm probably proudest of a 24-hour charity show I did and setting up Fresh Air's unique coverage of the Edinburgh Festivals throughout August.
I went on to be Marketing Officer for the Student Radio Association and was one of those organising the Student Radio Awards and annual conference. I also started up the nationally syndicated Student Radio Chart Show which I think is still going relatively strong today…
A few years later and I help judge those awards and do what I can to support student radio – I owe a lot to it.
If you're in student radio and I can help you with something I will if I can…send me an email-type-thing!